Immerse yourself in American culture
Our campus has a large, diverse and active community that is ready to welcome you. You will have many ways to meet people. There is always something to do at CSUN!
Student ID card
You will get a CSUN Student ID card that gives you access to campus facilities, events and services.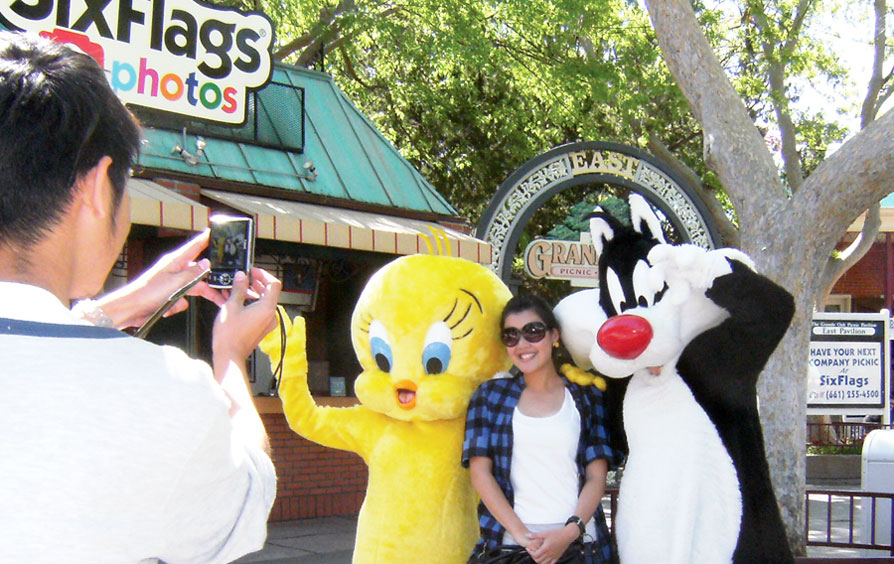 Student clubs
Meet students with common interests in over 300 clubs and organizations.
University events
Attend a lecture, symposium, or presentation on your favorite academic or professional topics.
Student events
CSUN hosts many social events on campus, like concerts, festivals and holiday celebrations, just for students.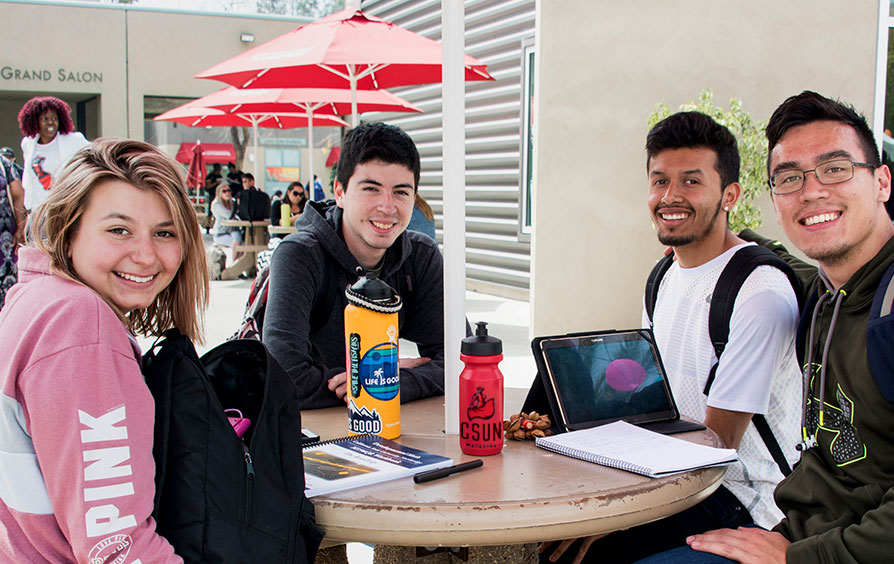 Athletic games
Cheer on the CSUN athletic teams at a game. Be sure to wear our school colors: red and black! Go, Matadors!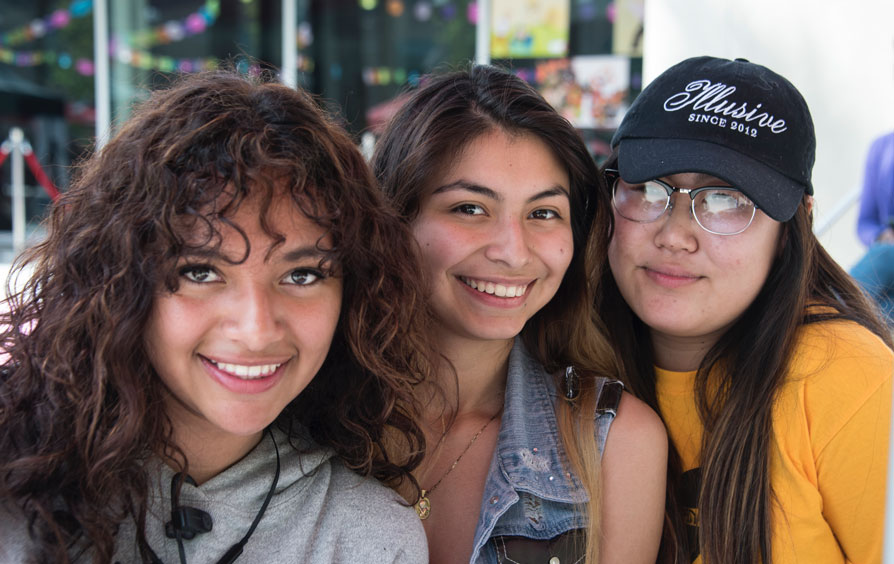 Health and fitness
Sign up for the university's fitness and recreation center, take exercise classes, relax at the wellness center, and join an intramural and club sports teams.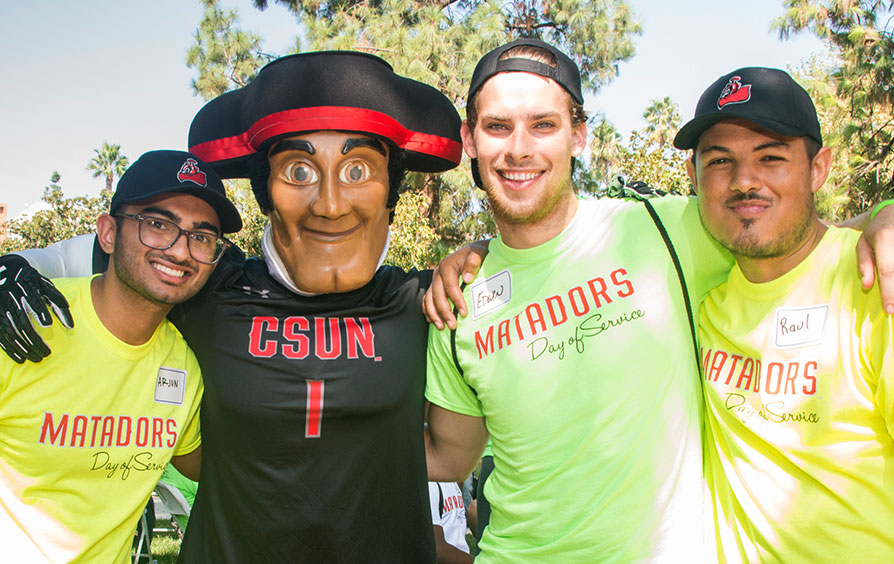 Group trips
The IEP arranges trips for international students to popular destinations, such as the Grand Canyon, Yosemite National Park, Las Vegas and San Francisco.
Campus dining
Coffee shops, convenience stores, restaurants and a pub on campus make it easy to share a meal with friends.