Whether you're already an eLearning professional or are considering a career in the field, this site will help you learn more about the activities and expectations of faculty developers, instructional designers and instructional technologists. In addition, the resources curated here provide industry-leading insight into professional development, scholarly information and best practices.
CSUN's Distance Learning unit, which is part of the Tseng College, has been designing online courses and programs for over 20 years. The unit carefully selected the resources below, ensuring that each provides high-value, topical information.
Please explore these individual pages for the particular eLearning Professional you most closely identify with: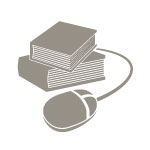 Faculty Developer Resources
Vancouver Island University Teaching and Learning program refers to a faculty developer as an educational developer, being a sub-discipline of higher education research and practice.
Resources for
Faculty Developers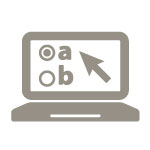 Instructional Designer Resources
An instructional designer designs and develops learning materials using instructional theories, strategies, resources and technologies to expedite the learning process.
Resources for
Instructional Designers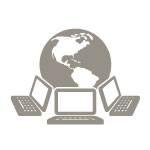 Instructional Technologist Resources
An instructional technology specialist facilitates technology use at schools and universities through a variety of interactive methods
Resources for
Instructional Technologists
 
To help design dashboards, most eLearning teams also need a data analyst. These dashboards can help eLearning professionals make informed decisions for student success. Therefore, we have included resources for Learning Analytics experts to help create educational data to improve the quality and value of the learning experience within an academic organization.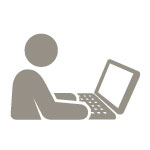 Learning Analytics
Learning analytics uses educational data to improve the quality and value of the learning experience within schools and universities.
Resources for
Learning Analytics