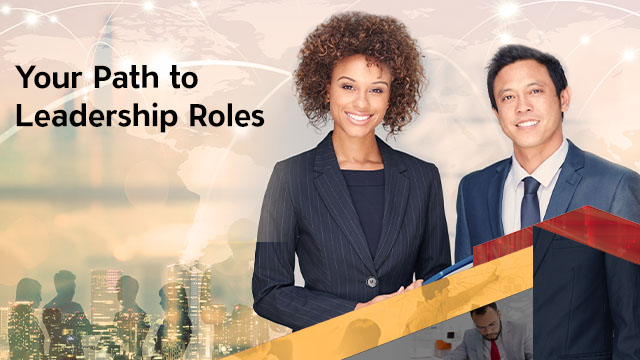 In addition to field-specific programs, we also offer an array of courses, certificates and degrees in leadership and management. Whether you're interested in a career at the executive level or desire a more well-rounded skillset, our options can help you develop the knowledge and expertise essential for success at the highest levels of your industry.
Grounded in business fundamentals, our leadership programs give you insight into the everyday practices of major global companies. You'll know, upon graduating, how to foster innovation, build high-performing teams, excel under pressure, and deliver consistent results.
Master's Degrees
Diverse Community Development Leadership
Nursing: Nurse Educator option
Public Health: Community Health Education option
Job Outlook: Leadership and Management
When choosing a program, it's important to know the outcomes of previous students. Whether they went on to successful careers or what jobs they began after graduation – this data can help you plan your future and decide which program is right for you.
Leadership and Management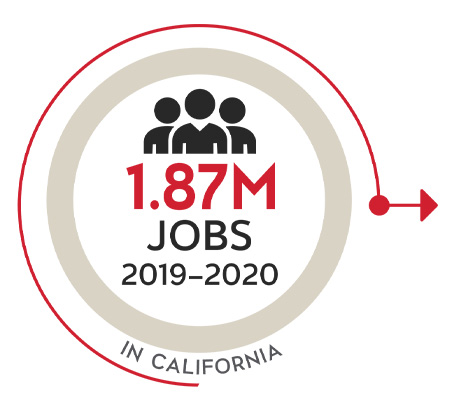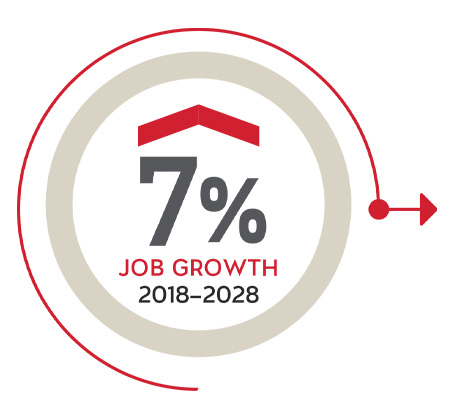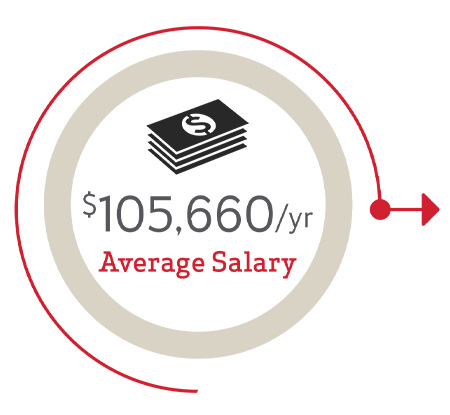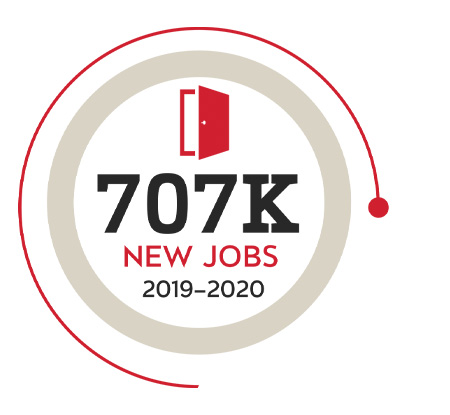 Between July 2019 and July 2020, there were 1.87M job postings in California and 423,492 in Los Angeles that listed leadership or management as a required skill. The median annual wage for management occupations was $105,660 in May 2019, which was the highest wage of all the major occupational groups.
Employment in the field is projected to grow 7% from 2018 to 2028, faster than the average for all occupations, which will result in about 706,900 new jobs.