Planned Service Interruptions
Please note that from Sunday, July 25th midnight to 6 a.m., the application page will be unavailable due to planned IT service interruptions. The application page will be available again on or after 6 a.m., July 25th. If you have any pending applications, please Save or Submit the application before the scheduled maintenance to prevent loss of data.
For more information, visit the CSUN Planned Service Interruptions page.
Experience Fall at CSUN
Open University
August 28 - December 20
How It Works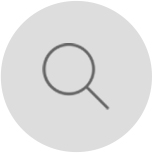 Find Classes
Search classes above. If the classes have prerequisites email the professor asking for a permission number.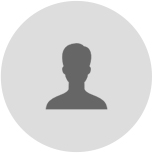 Get ID
Fill out the student form to get your Password, User ID, & Student ID. (Current or former CSUN student, skip this step)
Knowledge Center