Brian Foley, Ph.D.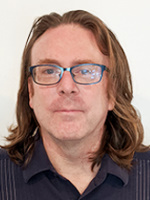 Professor, Department of Secondary Education
Dr. Brian Foley specializes in science instruction and the use of technology. He works closely with classroom teachers in developing and studying innovative classroom practices that can be shared with the next generation of teachers. He coordinates a teacher residency program to support new teachers and professional development for in-service teachers. His research on technology seeks to find ways to support student inquiry and develop models of phenomena. He is particularly interested in the role of computer coding as a way for students to articulate their thinking across subjects. Foley has been involved in many lesson study efforts over the years and sees the use of technology as a key element in assessing the effectiveness of the lessons in the LS process.
Anita Kreide, Ed.D.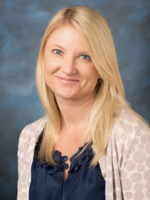 Dr. Anita Kreide started Discovery Learning Partners to support the implementation of STEM Education in K-12 schools. Through her company, she currently teaches for UCLA's Cal Teach Program, implements NGSS in urban and rural schools across California, and works with the California Science Project through California State University, Northridge (CSUN) to research, develop, support, and promote lesson study implementation and sustainability. She is co-author of the Virtual Lesson Study Facilitator Playbook. In each facet of her work, she utilizes lesson study as an equitable and accessible tool to personalize and support NGSS implementation for all stakeholders.
Virginia Vandergon, Ph.D.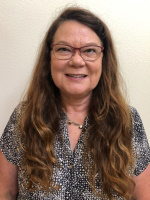 Professor, Department of Biology
Dr. Virginia (Gini) Vandergon is a full professor of Biology at California State University, Northridge (CSUN) where she was hired 22 years ago. Her research is in Plant Genetics, specifically looking at the evolution of genes involved in the Anthocyanin Pathway. Her position at CSUN melds her passion for science and for science education as she is also a K-12 science education liaison, serving as the San Fernando Valley Science Project director. Gini was one of the writers of the California NGSS High School Frameworks and formerly served as Treasurer for CASE (formerly CSTA). She has been facilitating lesson study teams since 2019 and is a co-author of the Virtual Lesson Study Facilitator Playbook.