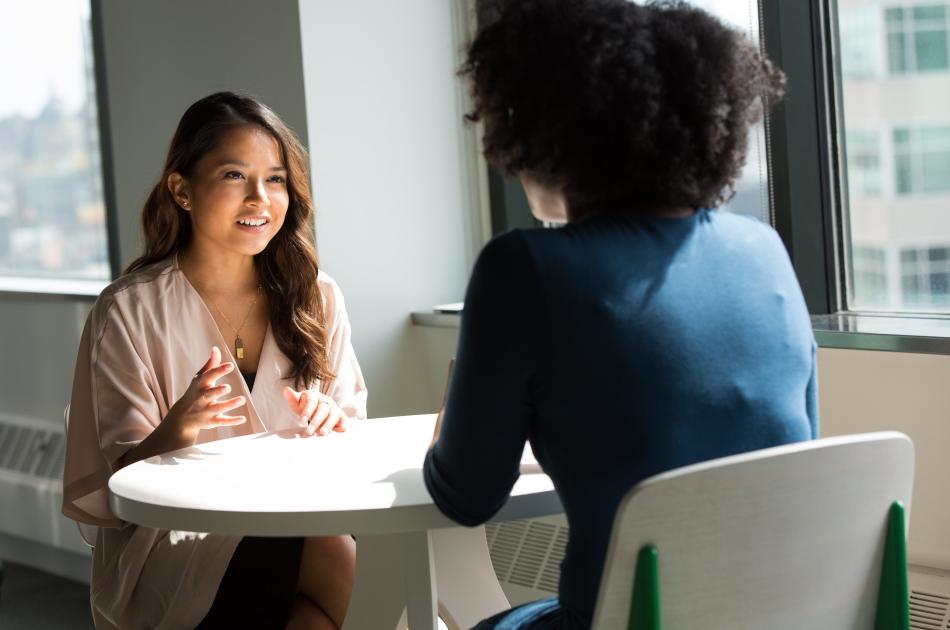 The pandemic, if nothing else, exacerbated the unequal distribution of resources in society. For millions of people, access to...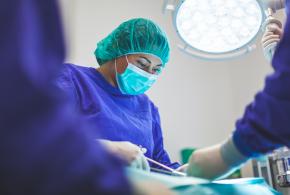 As the pandemic enters a new, more manageable phase, many in health care are asking, "What's next?" The answer, for a growing number, is the operating room (OR). With much of the nation now vaccinated, the public is increasingly seeking long-delayed surgical treatments – for...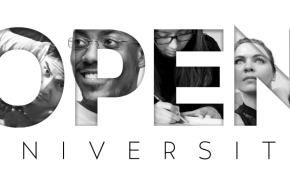 Interested in a for-credit course but not enrolled at CSUN? Don't worry. With Open University, you can take CSUN courses without ever enrolling in a program – the perfect way to learn a new topic, explore your passion or get ahead. Choose from thousands of classes, all taught by...