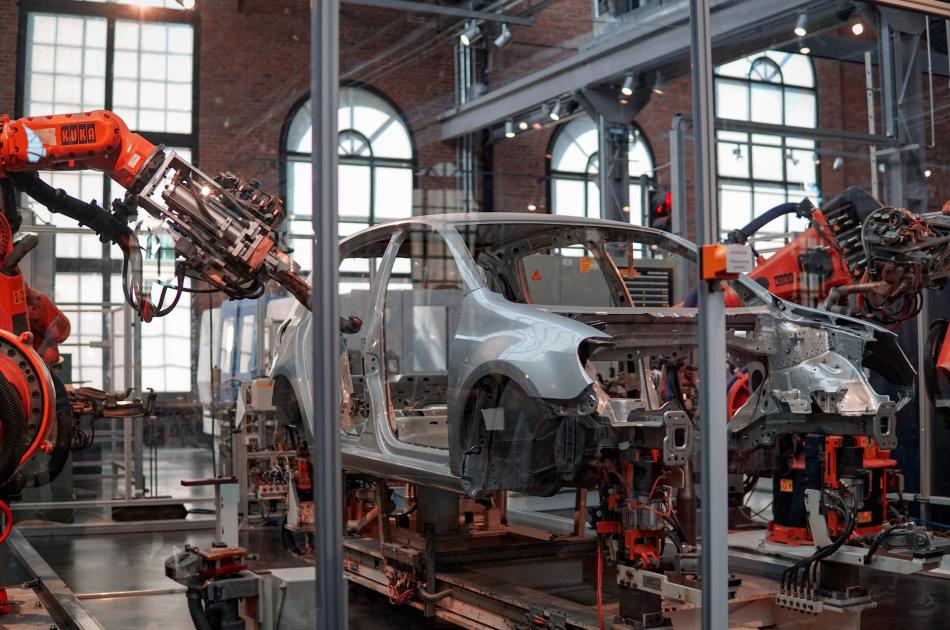 There's probably a smartphone in your pocket. Or maybe it's on your desk, next to a pen or some paper. As a matter of fact,...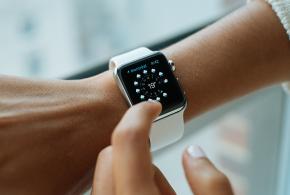 Your smartphone is getting smarter. Your car is driving itself. And your watch tells you when to breathe. That, as strange as it might sound, is the world we live in. Just look around you. Almost every day, there's a better or more convenient version of the latest gadget, device...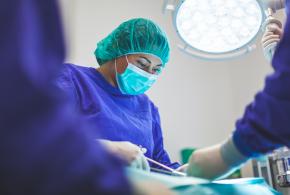 As the pandemic enters a new, more manageable phase, many in health care are asking, "What's next?" The answer, for a growing number, is the operating room (OR). With much of the nation now vaccinated, the public is increasingly seeking long-delayed surgical treatments – for...