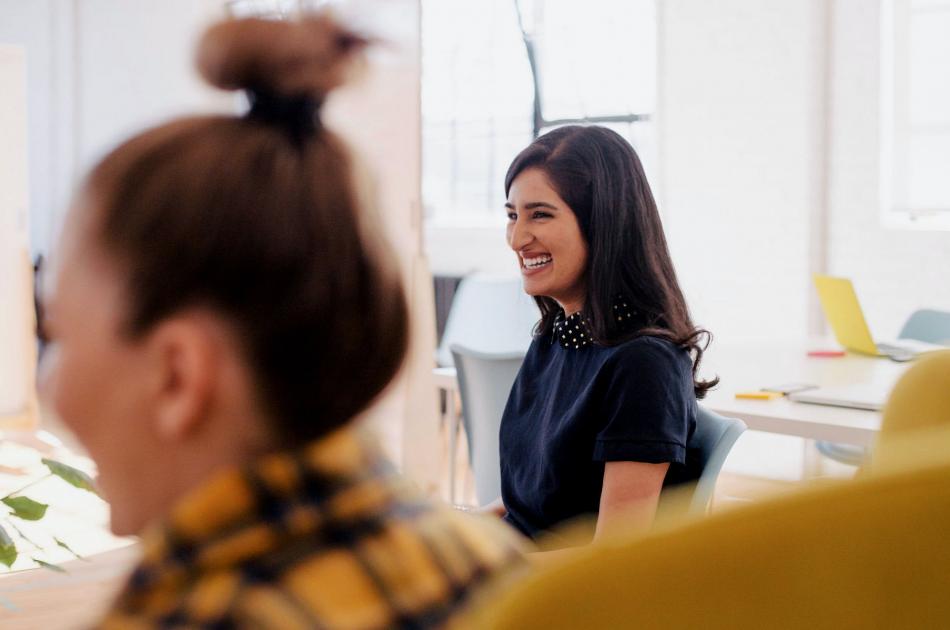 Choosing a program is a big step in advancing your education. Before making your choice, you might, understandably, have a lot of...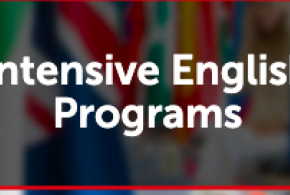 Even in the midst of a pandemic, CSUN will continue to offer its Intensive English Program (IEP) for international students in a virtual format this fall. The program has been offered virtually since March in response to COVID-19. "The program transitioned to virtual delivery...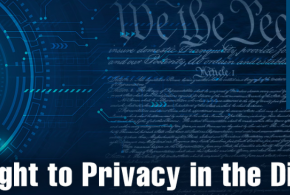 Come to a virtual celebration of Constitution Day Sept 12, 10 a.m.! The annual event delves into Constitutional issues of particular relevance today. Every year the Tseng College hosts a presentation about the Constitution to commemorate the signing of the document on Sept. 17...
Pages