NEWS AND EVENTS
Webinar to Discuss Response to COVID-19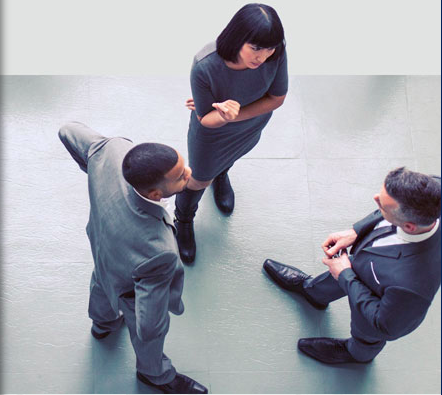 Join the live webinar, Coronavirus Crossroads – Economic Impact of COVID-19 on Local Governments, June 16, 10-11 a.m. The free Zoom event features Master of Public Administration faculty David Cain, MPA; Shauna Clark, MBA; and  Steven Wantz, MPA. The panel will give strategies to help state and local governments respond in the wake of COVID-19. Henrik Minassians, Ph.D., professor of urban studies and planning, moderates the panel.
All three presenters have extensive administrative experience in government. Cain serves as director of finance/treasurer for Moulton Niguel Water District. He also served as director of finance/deputy city treasurer for the City of Chino. Clark is the city manager of the City of La Habra Heights and served as city manager of the City of San Bernardino. Wantz served as manager of fiscal and administrative services for the County Executive Office at the County of Ventura. Both Cain and Wantz earned their Master's of Public Administration degrees from CSUN.  
Find out about opportunities and innovations to cope with the pandemic. The College of Social and Behavioral Sciences sponsors this free presentation, hosted by CSUN's Alumni Association.
For more info, email henrik.minassians@csun.edu.