NEWS AND EVENTS
Tseng College Director Earns Strategic Enrollment Management Endorsement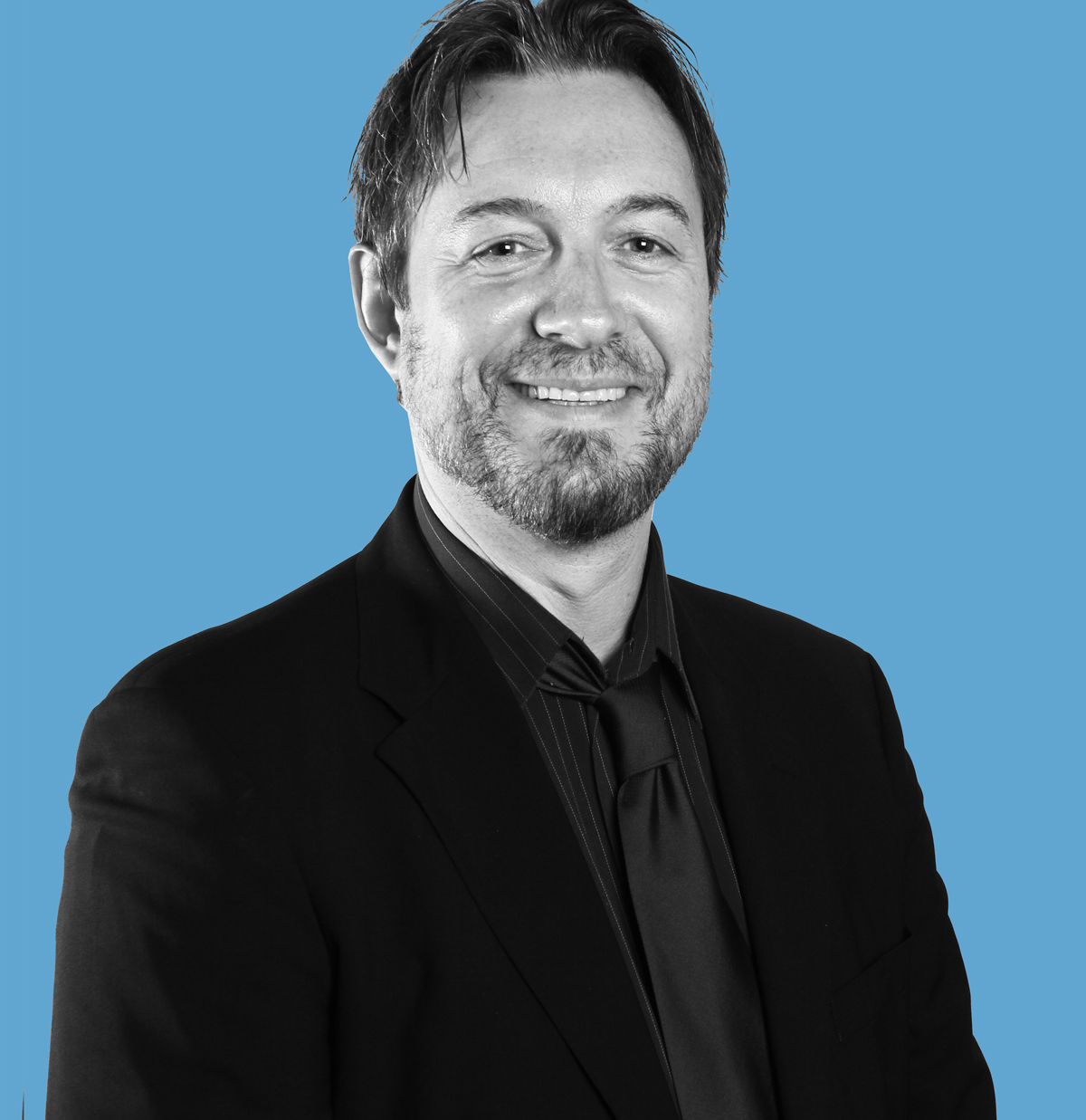 Congratulations to Tseng College director Jonathan Clayden! The American Association of Collegiate Registrars and Admissions Officers (AACRAO) recognized him this month with the Strategic Enrollment Management Endorsement. Enrollment management requires such a high degree of advanced knowledge that AACRAO has bestowed this prestigious distinction on only 28 people internationally. Clayden serves as director of graduate and professional education programs and services for the Tseng College, where enrollment management plays a central role. 
AACRAO noted that "The endorsement is a unique credential in the field and provides assurance of a strong foundation and understanding of enrollment management functions." The organization provides programs and services to higher education professionals in areas such as compliance, technology and training. 
Enrollment management includes reaching out to potential students best suited for particular programs. But it's not just a matter of recruiting students. Enrollment managers also assure a smooth experience for them, including the application and admission process, navigating through the program to graduation, and having a positive university experience. Enrollment managers also provide academic and administrative support as students work toward their degrees. All these activities require high levels of strategic planning and training, which AACRAO recognized in Clayden. Congratulations Jonathan!