NEWS AND EVENTS
MPA Tackles Strategic Problem Solving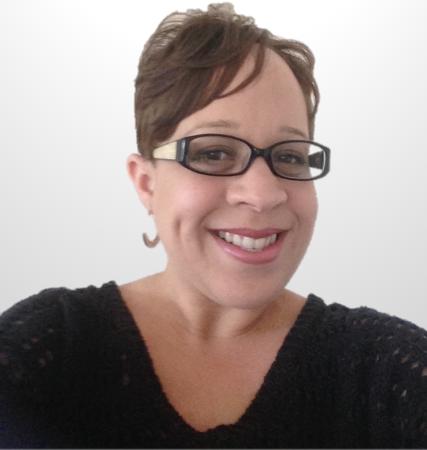 (August 2, 2016) - Are they wicked or tame?
Those are not just personality traits but ways to analyze problems and plan solutions. Master of Public Administration graduate Jolie Mason says learning that approach to problem-solving in the MPA program helped her as the Chief Operating Officer of a nonprofit and now as an entrepreneur.
"The MPA program helped me understand and navigate the complex, bureaucratic systems in which government-funded agencies must operate. I developed an understanding of trends in the field and an ability to adapt to changes. Although there is no on-size-fits-all solution, I can apply strategies I learned to clients' challenges – achieving success for them and for myself," she said.
Mason learned that tame problems are problems that may be complex, but can be resolved. Wicked problems are harder to define and resolve. They often involve many stakeholders, and their solutions may result in even more problems. After graduating, she used this approach as well as what she learned about strategic planning, financial management and public policy to launch her own consulting firm for nonprofits and small businesses.
"Most of my clients face similar challenges, including financial/funding hardships, human resources, staff development issues, developing and navigating systems, and strategic planning," she said.
Mason now uses the concept of wicked and tame problems as a blueprint for working across public and private sector lines to discover which challenges have a clear resolution.
"I understood that some problems could be solved, and others just have to be managed the best way possible," she said. "I gained a better understanding of the management systems created to address problems in the public sector, and how these systems work with nonprofits to manage programs to achieve a goal."