NEWS AND EVENTS
Get Ahead This Fall with Open University
Take a course for credit, even if you're not a student.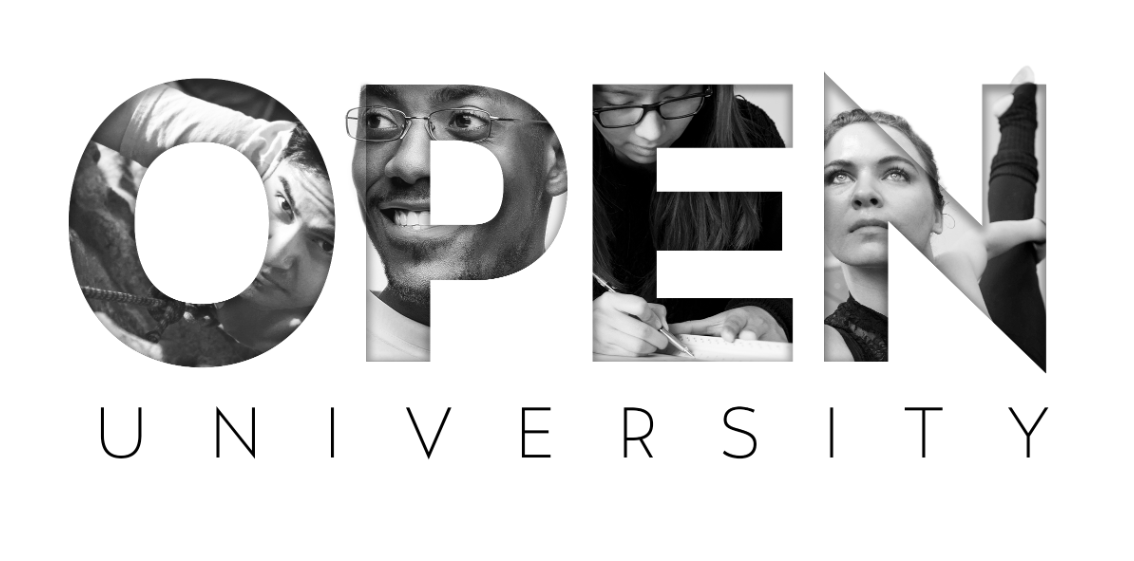 Interested in a for-credit course but not enrolled at CSUN? Don't worry. With Open University, you can take CSUN courses without ever enrolling in a program – the perfect way to learn a new topic, explore your passion or get ahead.
Choose from thousands of classes, all taught by university faculty, and earn college credits along the way.
No formal application or admission process
Courses available on campus or online
Earn transferable credits – up to 24 units for bachelor's degree and 9 units for master's degree
Enrollment is open to everyone: current CSUN students, students from other universities and community members.
Check out the schedule now!