NEWS AND EVENTS
CSUN tops the Billboard charts (again)
In the world of music, CSUN leads the way.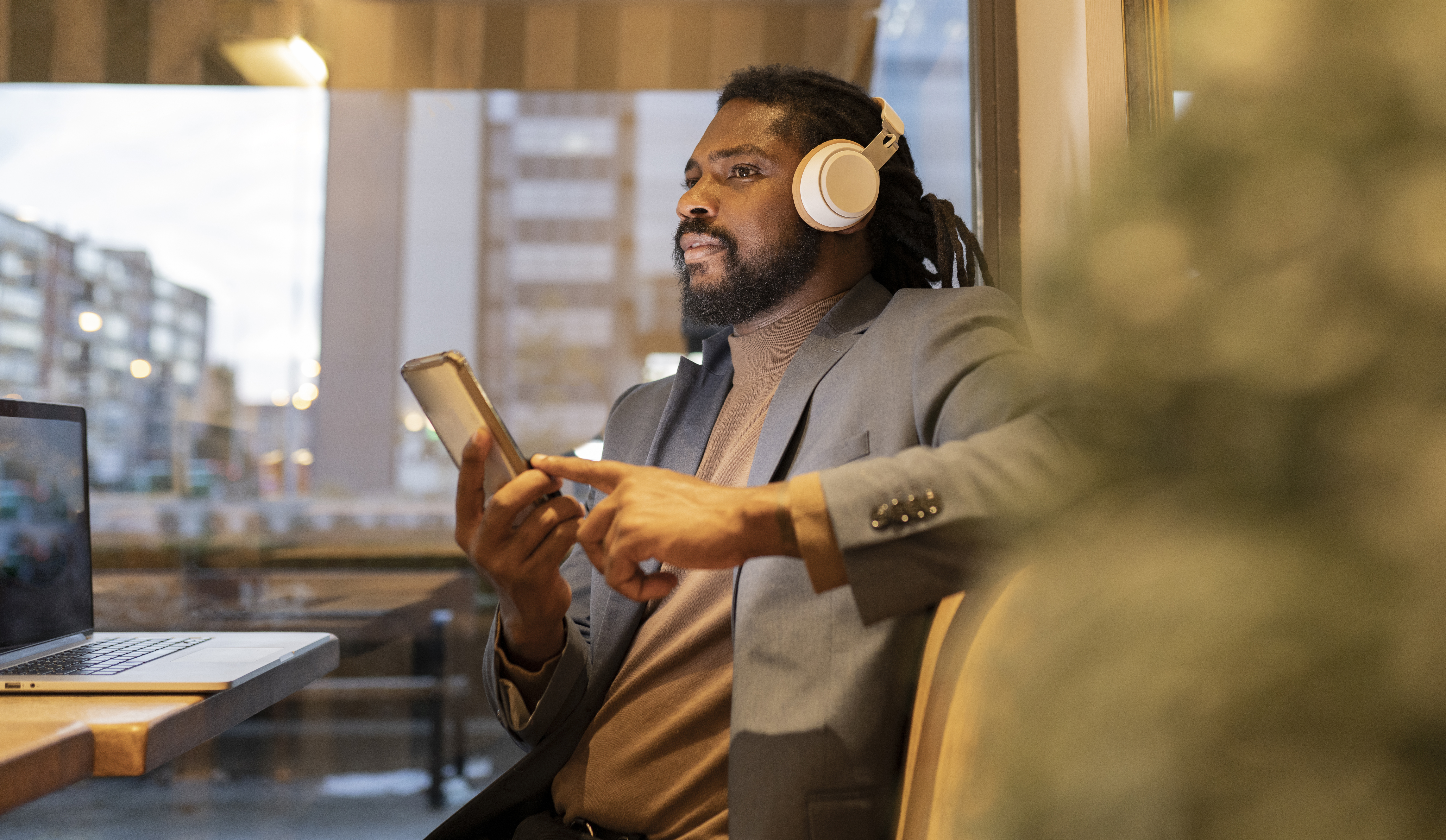 For the second straight year, CSUN landed on Billboard's list of the nation's best music business schools. Lauded for its experiential learning and entrepreneurship, CSUN is named alongside other giants in the world of music education, like Berklee, Drexel and NYU.
"Those attending any of Billboard's top music business schools will be solidly positioned to pursue careers in an increasingly complex music industry," Billboard said. "The schools listed are selected through executive recommendations, alumni information provided by honorees from our multiple power lists, information requested from each school and a decade of reporting on these programs."
Known for its close ties to industry, CSUN offers a number of music business degrees, including the Master of Arts in Music Industry Administration. The program is designed to give students a broad understanding of all aspects of the music industry, including artist development, marketing, distribution, copyright law and more.
Students in the program work directly with industry professionals, often from top music companies, such as Universal Music Group, Sony Music Entertainment and Warner Music Group.
"By any measure," Billboard went on to say, "the colleges and universities here offer impressive opportunities for students seeking an edge in music-industry careers — running campus record labels, devising business plans, volunteering at top festivals, traveling to major music industry events and meeting with leading artists and executives."