NEWS AND EVENTS
CSUN tops the Billboard charts
In the world of music, CSUN leads the way.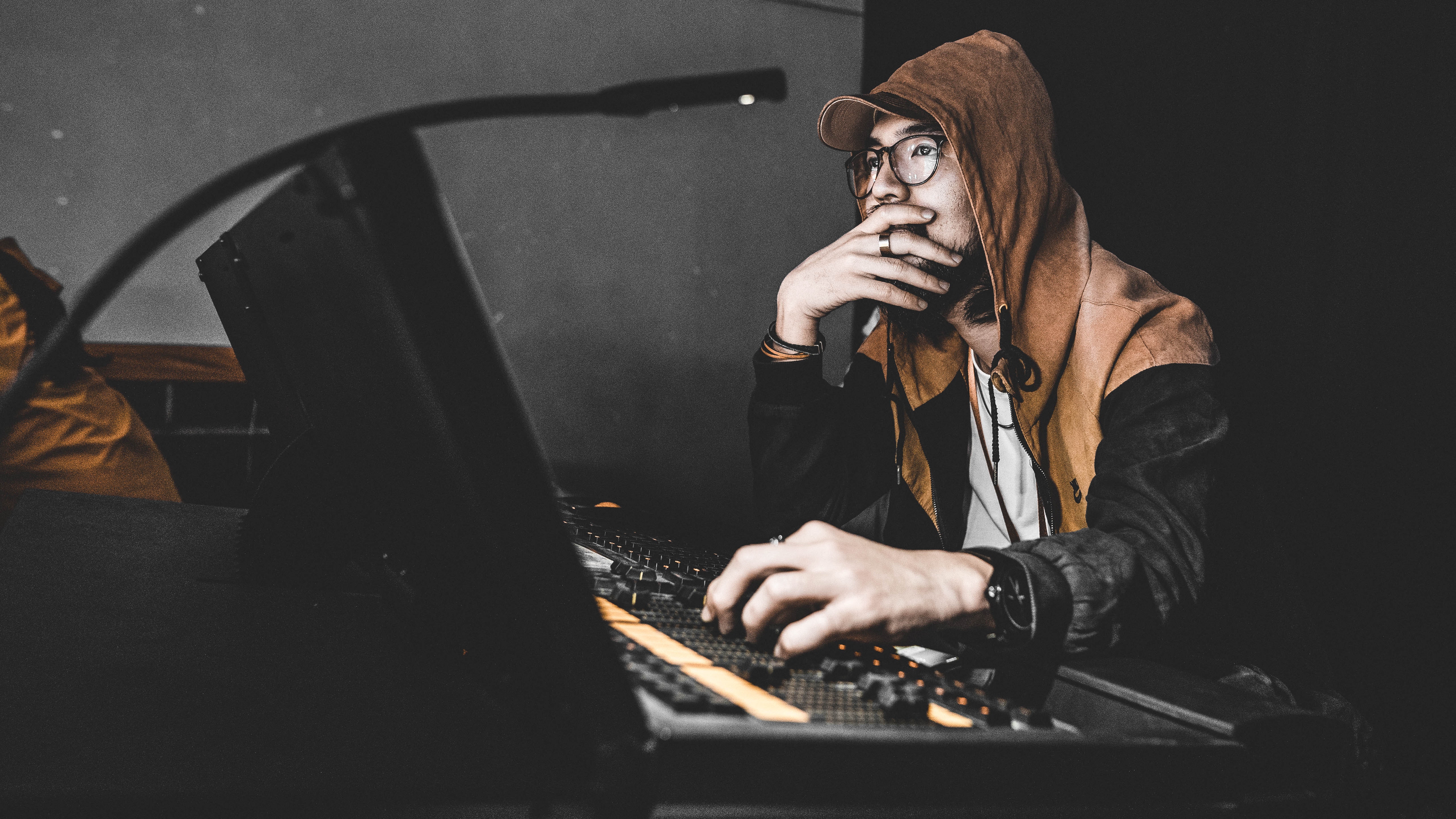 It's official: CSUN made the top of Billboard Records.
The university is now listed by Billboard as one of the world's top music business schools. Lauded for its experiential learning and entrepreneurship, CSUN is named alongside other giants in the world of music education, like Berklee, Drexel and NYU.
Known for its close ties to industry, CSUN offers a number of music business degrees, including the Master of Arts in Music Industry Administration. The program is designed to give students a broad understanding of all aspects of the music industry, including artist development, marketing, distribution, copyright law and more. Students in the program work directly with industry professionals, often from top music companies, such as Universal Music Group, Sony Music Entertainment and Warner Music Group.
Billboard's 2022 list is based on industry recommendations, alumni information provided by honorees from multiple power lists, information requested from each school and nearly a decade of reporting on these programs.