NEWS AND EVENTS
CSUN Taxation Master's Receives High Honors
In a rough year, the program surges ahead.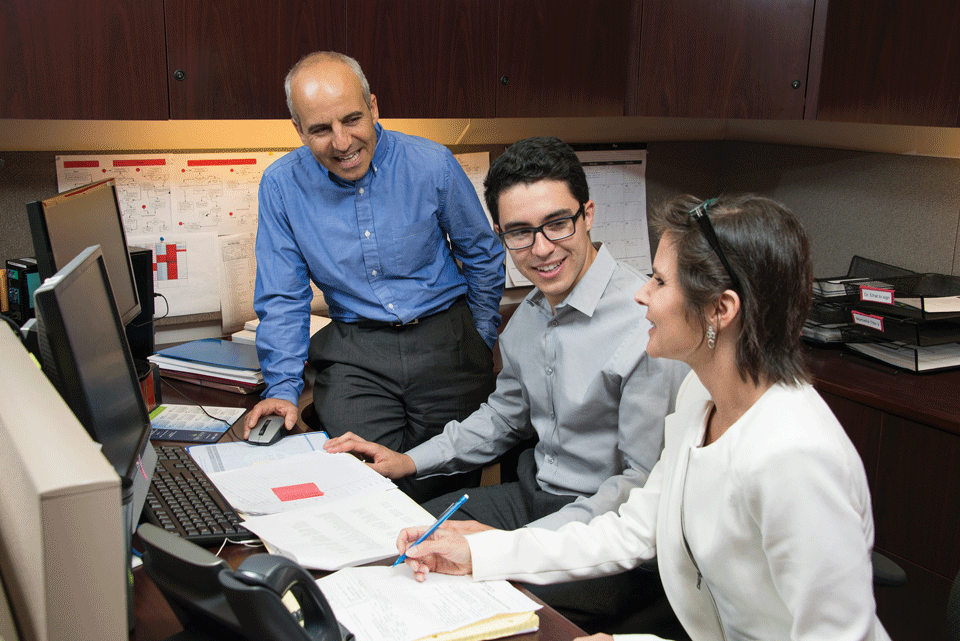 In a year of many changes, CSUN's Master of Science in Taxation remained exceptional. The award-winning master's degree, say several leading organizations, is among the country's finest and exemplifies the highest standards in instruction, curriculum and student achievement.
This year's awards, seen below, validate the hard work and tenacity of the program's faculty and students.
Equally exciting are the student outcomes. Within six months of graduation, the class of 2019 earned an average salary of $92,000, and 71% of students received a raise or a promotion upon graduating.
The degree is more important than ever. Last July, the Internal Revenue Service reported a record 152.8 million individual income tax returns for 2020. Through this program, CSUN is doing its part. With each graduate, we add to the nation's deep well of talent – and this year, the rankings show, is no different.
Congratulations to the students, faculty and staff of this tremendous program, and here's to another year of exceptional results.
Interested in Taxation?