NEWS AND EVENTS
CSUN Offers "Courses for Causes" to Community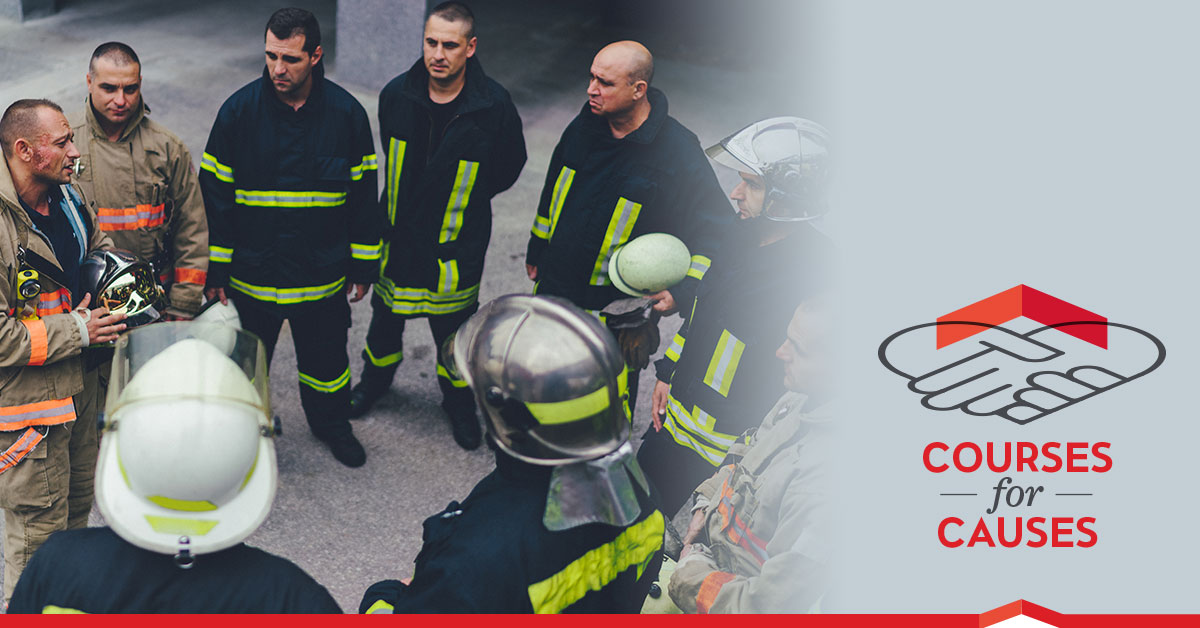 The COVID-19 crisis has people worried about their livelihoods and their future.  In response, The California State University Chancellor's Office – in collaboration with Professional and Continuing Education (PaCE) units of CSU campuses – launches Courses for Causes.  Anyone can take these free, short-term classes.
CSUN takes part in Courses for Causes by offering two online courses that run June 15-July 15. "On the Edge of Chaos – Leadership in an Age of Disruption" addresses the challenges of leadership in uncertain times. Topics include organizational life cycles and transitions, globalism, strategic planning, and SWOT (Strengths, Weaknesses Opportunities, Threats) analysis.
"Budgeting for Non-Budgetary Employees in the Public Sector" addresses public financing in times of crisis. Those working in government or nonprofit positions will learn about public sector budgeting and financial administration.  Students will analyze revenue planning and problem solving in a time of diminishing budgets.
For questions about the program, email Zach Helsper, University Access programs manager for the Tseng College, at .zachary.helsper@csun.edu.