NEWS AND EVENTS
Constitution Day? Check(s), please.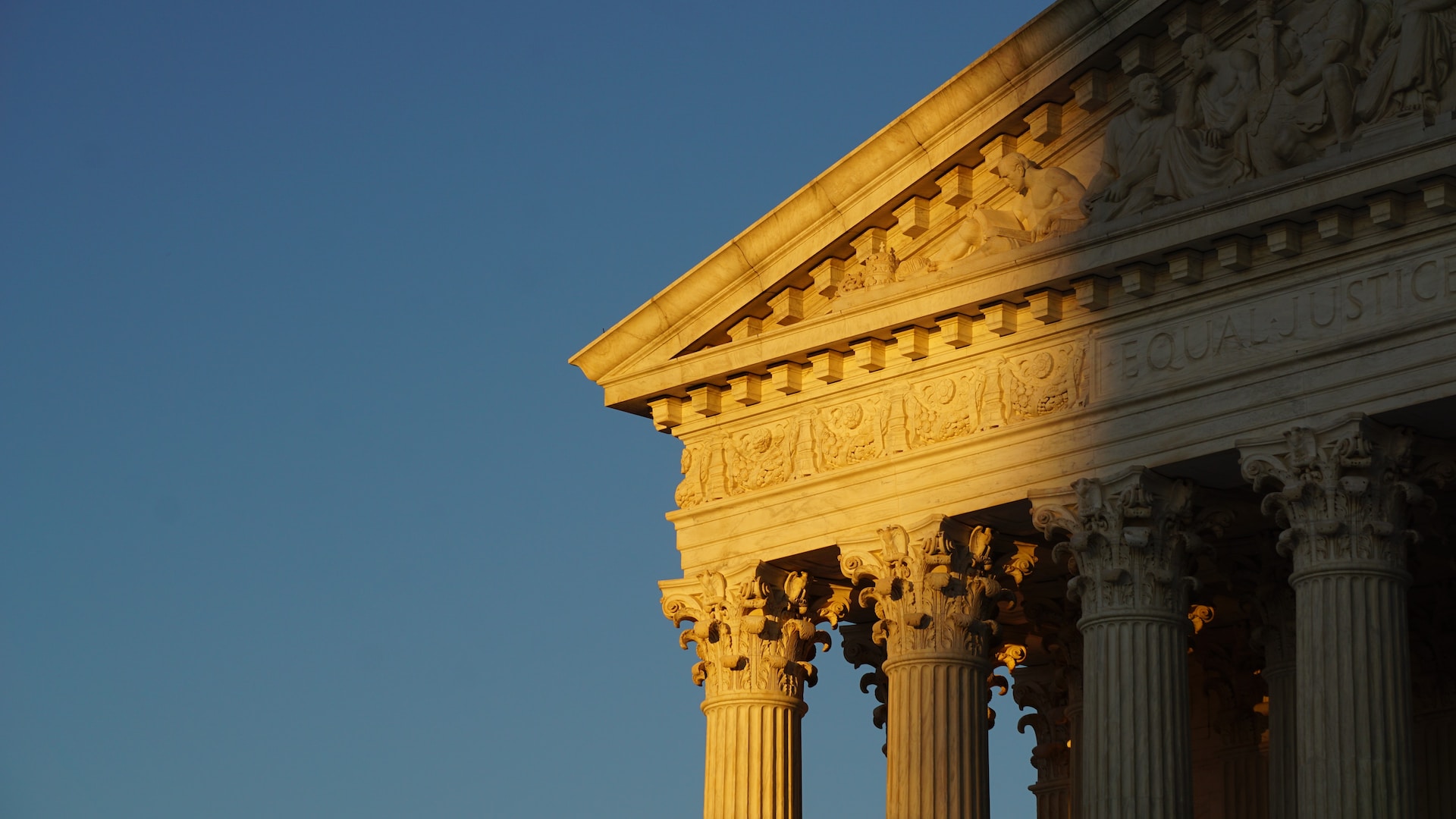 Separate but equal branches are a cornerstone of American governance. What happens when a judicial power threatens the balance?
That's the topic of this year's Constitution Day event.
The annual ceremony, hosted by the Tseng College, marks the signing of the United States Constitution on September 17, 1787. At the event, a panel of experts examines constitutional issues of special or contemporary importance. This year explores the Supreme Court's power of judicial review – the ability of the Court to decide whether a legislative or executive action violates the Constitution.
Join our panel as they dissect the many facets of this judicial authority, including whether it disrupts our system of checks and balances.
Leading the talk will be CSUN political science professor Leigh Bradberry along with political science professor John Evans from Augsburg University in Minneapolis.
The program runs virtually via Zoom, so anyone can take part online. Get your questions answered and offer comments. The event is free, but registration is required by September 20.
Mark the date for Saturday, September 23, 2023, 10 a.m. PDT.
For more information and registration, please visit Constitution Day Event, contact Natalie Haban at natalie.haban@csun.edu or call the Tseng College at (818) 677-7131.