NEWS AND EVENTS
Communication Disorders Graduates Ready for Workforce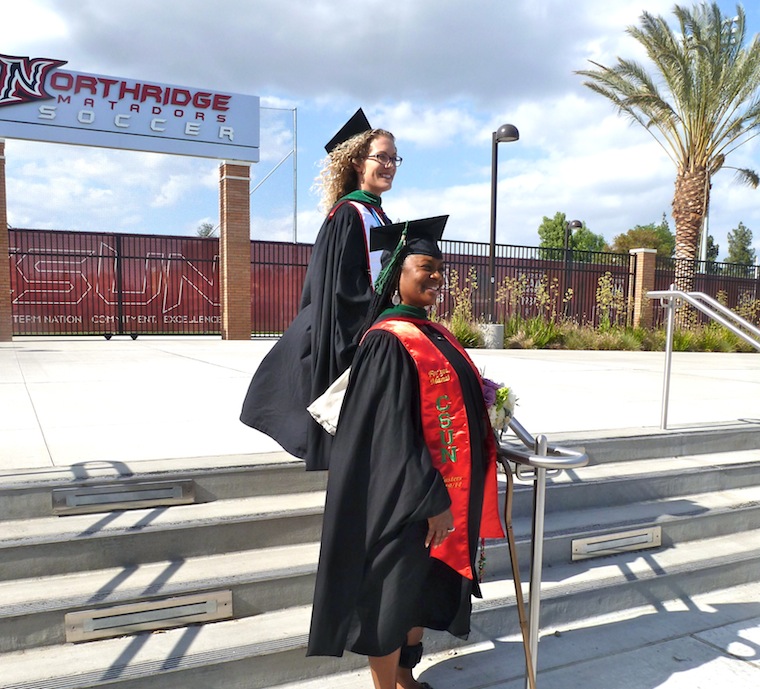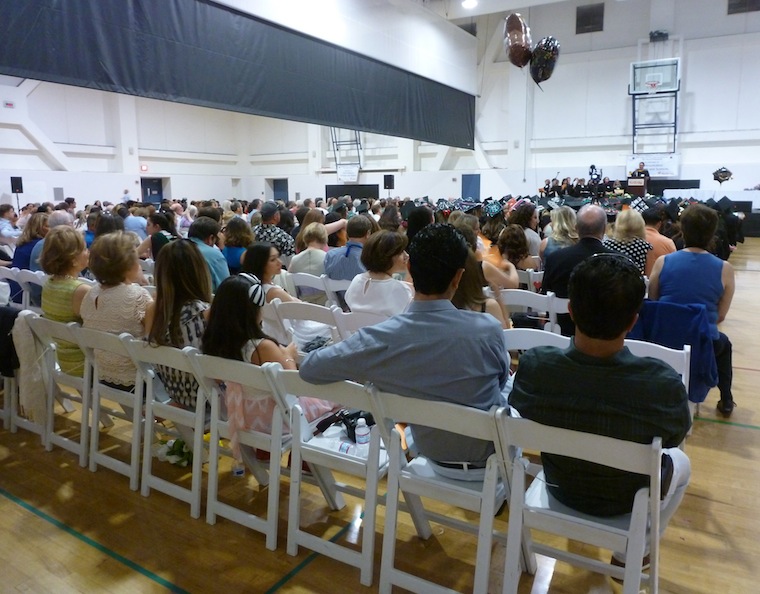 (May 20, 2014) - Hundreds of families and friends cheered graduates of the Master of Science in Communication Disorders and Sciences: Speech-Language Pathology program at a convocation and graduation this week at CSUN. Fifty-four students from around the country completed the online version of the two-and-a-half year program, administered by The Tseng College in collaboration with CSUN's College of Health and Human Development.
Speech-language pathologists evaluate and treat communication disorders in patients which may result from illness, such as stroke, injury such as brain damage, or other causes, such as autism. California requires licensure of speech-language pathologists, who must earn a master's degree in speech-language pathology from an accredited institution.
Graduates in the online program enter a promising field. According to the American Speech-Language-Hearing Association, about six to eight million people in the United States have a language impairment.
Employment of speech-language pathologists is expected to grow 19 percent from 2012 to 2022, according to the U.S. Bureau of Labor Statistics.
According to the Department of Health and Human Services, by 2030 the United States will have about 72.1 million older people, more than twice the number in 2000. People 65 and older will constitute 19 percent of the population by 2030.
Convocation keynote speaker Dennis Ducham, CEO of Mediscan Staffing Services emphasized that with the aging population and growing diagnoses of autism among the young, speech-language therapists will be in great demand. "You are in the right place at the right time," he said at the event. "There is tremendous opportunity for you."