Enter a rapidly growing market
How instructional design is transforming industry
With the world's transition to remote learning, instructional design is in high demand. Now more than ever, these experts are needed to create virtual programs and orchestrate the shift – sometimes a very rapid one – from in-person to online education.
Considered the "architects" of the learning experience, instructional designers develop the majority of today's educational content, especially what's online. Needed by a wide range of organizations, from corporations to higher ed, instructional design is an indispensable part of how we communicate ideas and educate people.
Through instructional designers, organizations communicate policy, train employees and implement wide-scale change. Everything from private language lessons, like Rosetta Stone, to online master's programs, such as this one, is the work of instructional design.
For organizations in both education and industry, instructional design is essential. Whether it's in the office or in the classroom, clear, effective training materials are needed to teach students and employees new skills, ideas or policies.
But because of so many rapid changes in the market, we decided to look at this program anew.
In redesigning the program, we focused, from the start, on what an instructional designer would need on the job: strong technical skills, smart design principles and sound ethical judgment.
The program's all-new curriculum now emphasizes these core competencies, plus many more, all aligned with emerging market demands. Course work covers a wide range of educational technologies, curriculum design capabilities, and impactful instructional strategies.
When you finish, you'll know how to use leading tools and technologies to design and assess instructional media. And, just as importantly, you'll be able to ensure all content is created or implemented with diversity, equity and inclusion (DEI) in mind. DEI are essential components of any commercial enterprise, and in education, they guarantee a level playing field for learners of all kinds.
Equipped with the program's robust skillset, as well as its strong theoretical framework, you can enter the market ready on day one.
Job Outlook
A booming field, instructional design is a part of every major organization – whether it's a simple training session or a company-wide shift in policy. Unsurprisingly, organizations across the nation are aggressively recruiting and compensating well-educated instructional designers.
Over the last two years, the job market for instructional designers grew significantly, in both size and pay: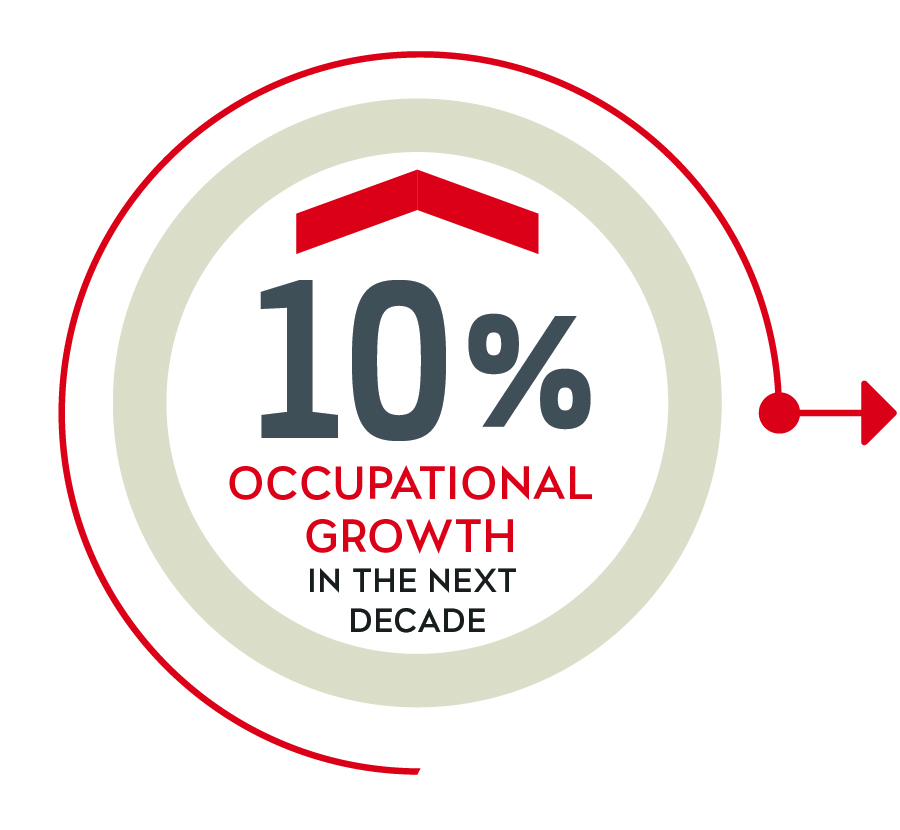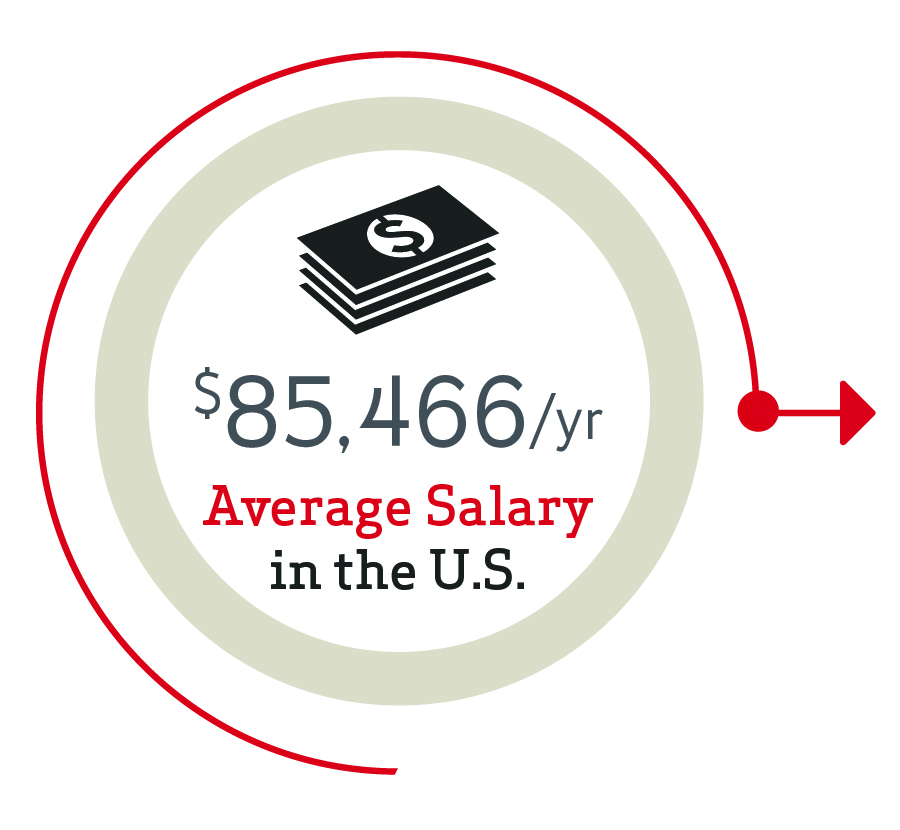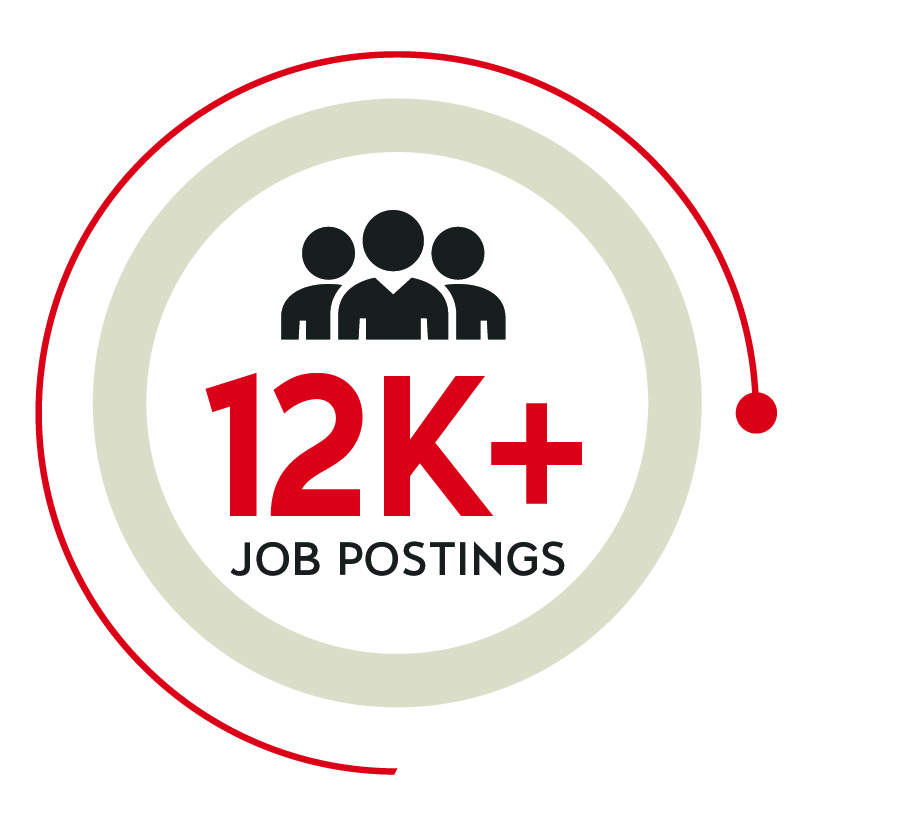 Top job titles in the field:
Instructional Designer
Instructional Coordinator
Instructional Systems Designers
Curriculum Designer/Specialist/Developer
E-Learning Instructional Designers
Course Developer
Learning Specialist
Corporate trainer
Instructional Technologist
Education Coordinators