NEWS AND EVENTS
Virtual Info Sessions Coming Up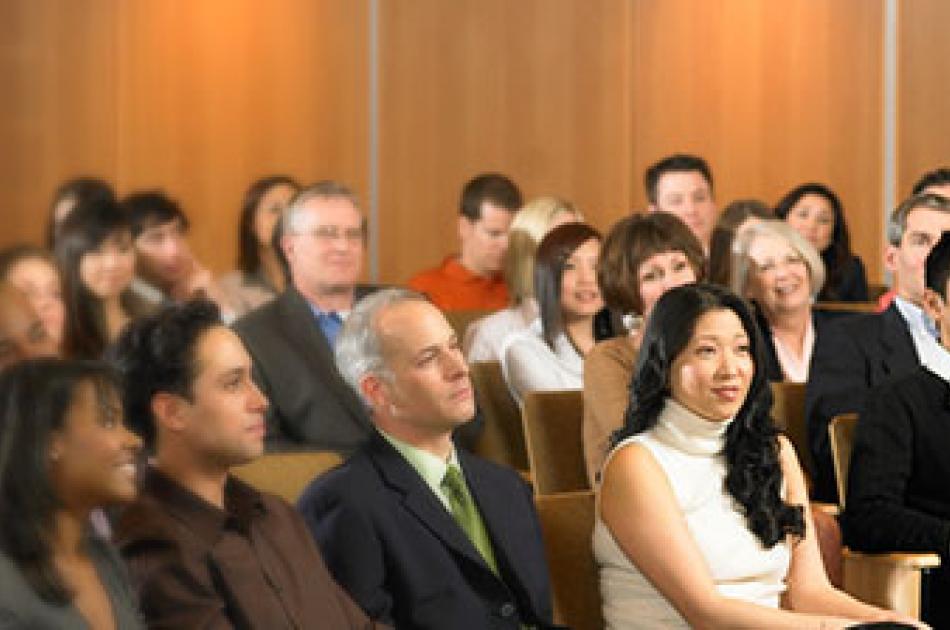 Join upcoming Info Sessions via Zoom for the Master of Science Assistive Technology Engineering, Master of Knowledge Management, and Master of Public Administration. 
Apply your engineering or computer science skills to helping people with disabilities with the M.S. Assistive Technology Engineering.  The Info Session meets Sept. 16, 12-1 p.m. PDT, and you can register now.
If you're responsible for gathering, organizing, sharing or analyzing large amounts of data, the Master of Knowledge Management addresses issues related to data in your workplace.  The Info Session meets Sept. 16, 6-7 p.m. PDT. Register here.
For those working in government or nonprofit settings, the Master of Public Administration program takes place at off-campus locales in Glendale, Santa Barbara and South El Monte.  The Info Sessions explain how you can earn this degree without coming to the CSUN campus for classes.  They meet Sept. 22, 11:30 a.m.-12:30 p.m., and 12:45-1:45 p.m. PDT; Sept. 24, 6-7 p.m. PDT; and Oct. 3, 10-11 a.m.  PDT
Get all your questions answered about these programs, find out about financial aid, and get the info you need to apply.  Join us via Zoom!