CSUN is hosting a forum on the pros and cons of Prop 30 and Prop 38, measures on the November 2012 ballot that would increase taxes.
Learn more about these measures and their possible impact on education and the State.
RSVP to CSUN Forum On Tax Initiative
Background
Income to the California General Fund grew dramatically between 1998 and 2007 in large part due to an economic boom in technology, housing and construction. Public spending kept pace and in some years even exceeded revenue. The financial crisis of 2007 and subsequent economic recession caused dramatic reductions in state income. In February 2009, state government passed a comprehensive budget solution of temporary tax increases and spending cuts. While the spending cuts remain in place, the temporary tax increases have expired. The Governor's 2012-13 budget proposal is balanced on the assumption that voters will approve new temporary sales and income tax increases.
Prop, 30, Schools & Local Public Safety Protection Act, is Governor Brown's plan to raise sales and income taxes to address the state budget deficit. The proposition honors his promise not to raise taxes without putting it to a vote. If voters do not pass the tax increases, billions of dollars will be cut from schools, colleges, courts, and programs that help the poor.
Prop. 38, Local Schools and Early Education Investment and Bond Debt Reduction Act, increases the state income tax to augment funding for schools, Early Care and Education programs, and pay down state debts.
Opponents of these propositions would deal with the budget deficit by reordering spending priorities and cutting state spending. Opponents are concerned about the negative effect higher tax rates would have on investment, business activity, and job creation in the state.
Learn more about these measures and their possible impact on education and the state.
Speakers
Opening Remarks: Harry Hellenbrand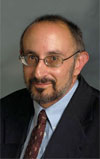 Provost, California State University, Northridge.
Molly Munger, speaker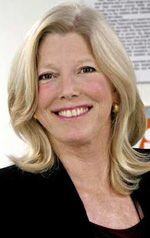 Civil rights attorney, co-founder & director of the Advancement Project, and leading force behind Yes on 38.
Lisa Snell, speaker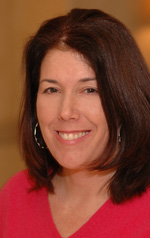 Director of Education and Child Welfare at Reason Foundation, a nonprofit think tank advancing free minds and free markets. She is an opponent of Prop 30 and Prop 38.
John Welty, speaker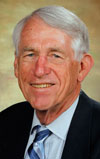 President, California State University, Fresno, and supporter of Prop 30.
Howard Miller, moderator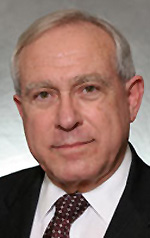 Partner, Girardi Keese, Los Angeles; Former president, State Bar of California (2009-2010).
A representative from the California Faculty Association has been invited.
Sponsored by:
Provost Harry Hellenbrand and Academic Affairs, the Bookstein Institute for Higher Education in Taxation, the Department of Political Science, the Oviatt Library and the Tseng College of Extended Learning.

Additional information
View the following website and documents for more information on election, Prop 38 (pdf), and Prop 30(pdf).
RSVP to CSUN Forum On Tax Initiative
---
Adobe Acrobat Reader is required to open and read some of the linked documents on this page. Download a free copy of Adobe Reader.