NEWS AND EVENTS
Information Sessions Will Continue Online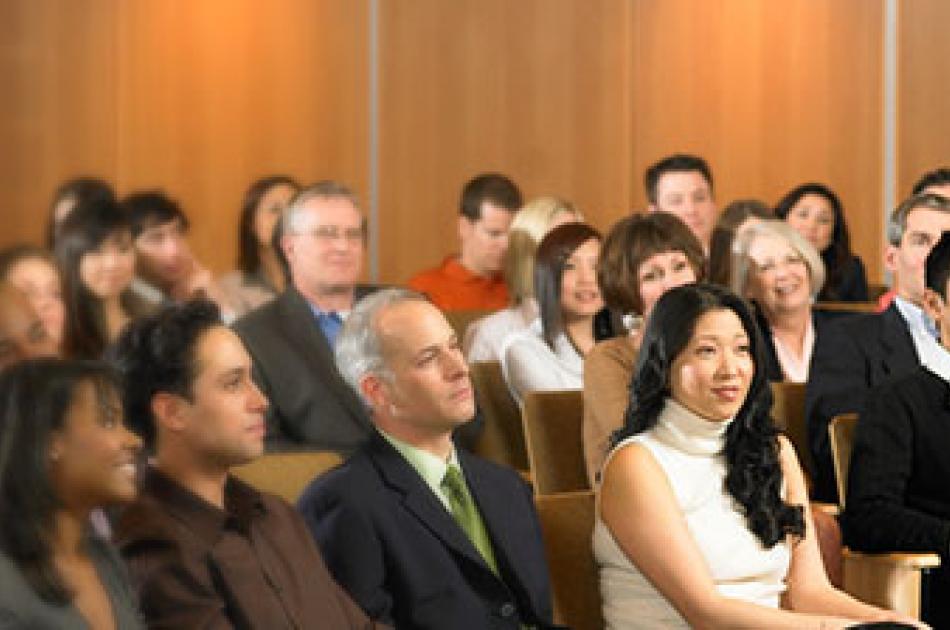 The Tseng College continues its online Information Sessions for upcoming programs, so don't miss out!  For your convenience, all these information sessions will be offered online. Program managers and faculty will give you the latest updates about classes, program requirements, financial aid and tuition. They'll answer all your questions. Find a program that matches your career goals!
All Info Sessions run online via Zoom.
Master of Engineering Management
Date:  Tuesday, March 24, 7- 8 p.m. 
Bachelor of Arts Public Sector Management
Date:  Thursday, March 26, 6-7 p.m. 
Certificate of Advanced Professional Development in Radiologic Technology
Thursday, April 2, 6-7 p.m. 
Master of Arts in Diverse Community Development Leadership
Thursday, April 9, 6-7 p.m.
Master of Public Administration
Tuesday, April 14, 6-7 p.m.
Monday, April 20, 12-1 p.m. 
Master of Science Taxation
Thursday, April 16, 12-1 p.m. 
Master of Arts Humanities
Monday, April 20, 6-7:30 p.m. 
Graduate Certificate in Business Administration
Wednesday, April 22, 6-7 p.m. 
Master of Arts Music Industry Administration
Thursday, April 23, 7-8 p.m. 
Master of Public Health
Thursday, May 7, 6-7 p.m. 
For the latest updates and to register, check our Info Sessions page.