NEWS AND EVENTS
Free Project Management Class Offered through Course for Causes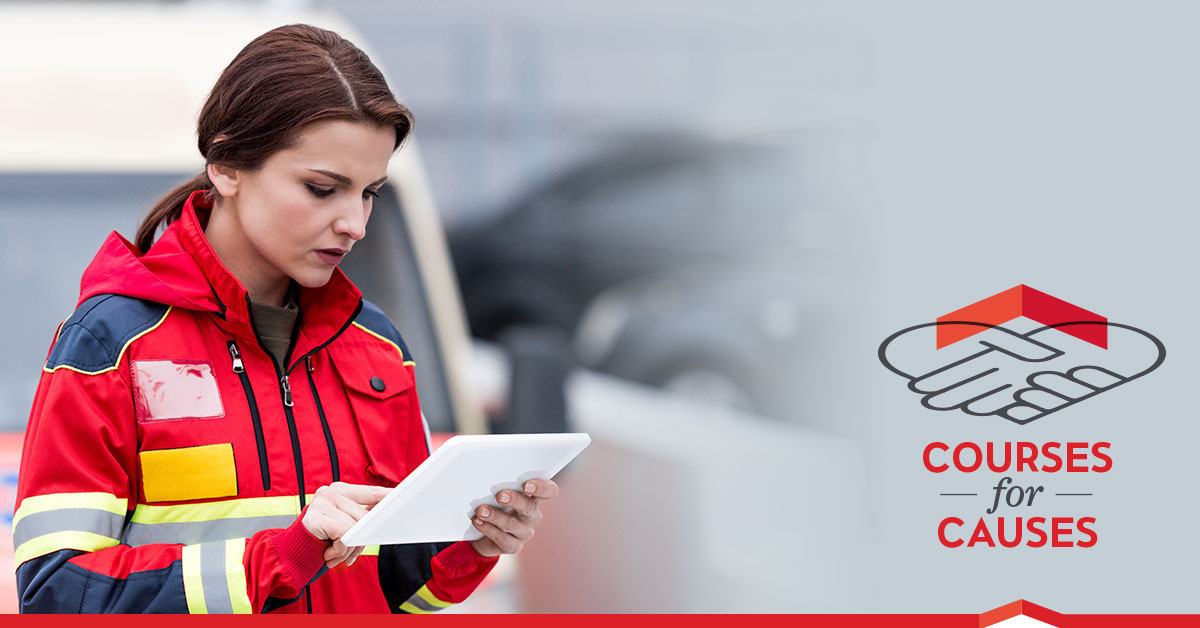 If your business is affected by COVID-19, CSUN offers a free project management course to help you in your workplace.  The class is part of Courses for Causes, a collaboration of the California State University Chancellor's office and Professional and Continuing Education (PaCE) units of CSU campuses.  The program initially launched to help first responders and healthcare workers, but anyone in the community can take the class.
The accelerated project management course runs Wednesdays, September 16, 2020 - October 21, 2020 6-8 p.m., in a virtual format via Zoom. Pre-registration is required by Sept. 7.  The class provides students with an introduction to project management and to principles they can apply in their own situations.  Students learn real-world applications of strategies.  Each week in class brings a new challenge and an opportunity to increase the effectiveness of project managers and teams. 
Dale S Deardorff, Ph.D., leads the class.  In addition to teaching in CSUN's Master of Science Engineering Management program, he has more than 30 years of experience in management and leadership, including project management.
For more information contact Zach Helsper, University Access programs manager for the Tseng College, at zachary.helsper@csun.edu.