NEWS AND EVENTS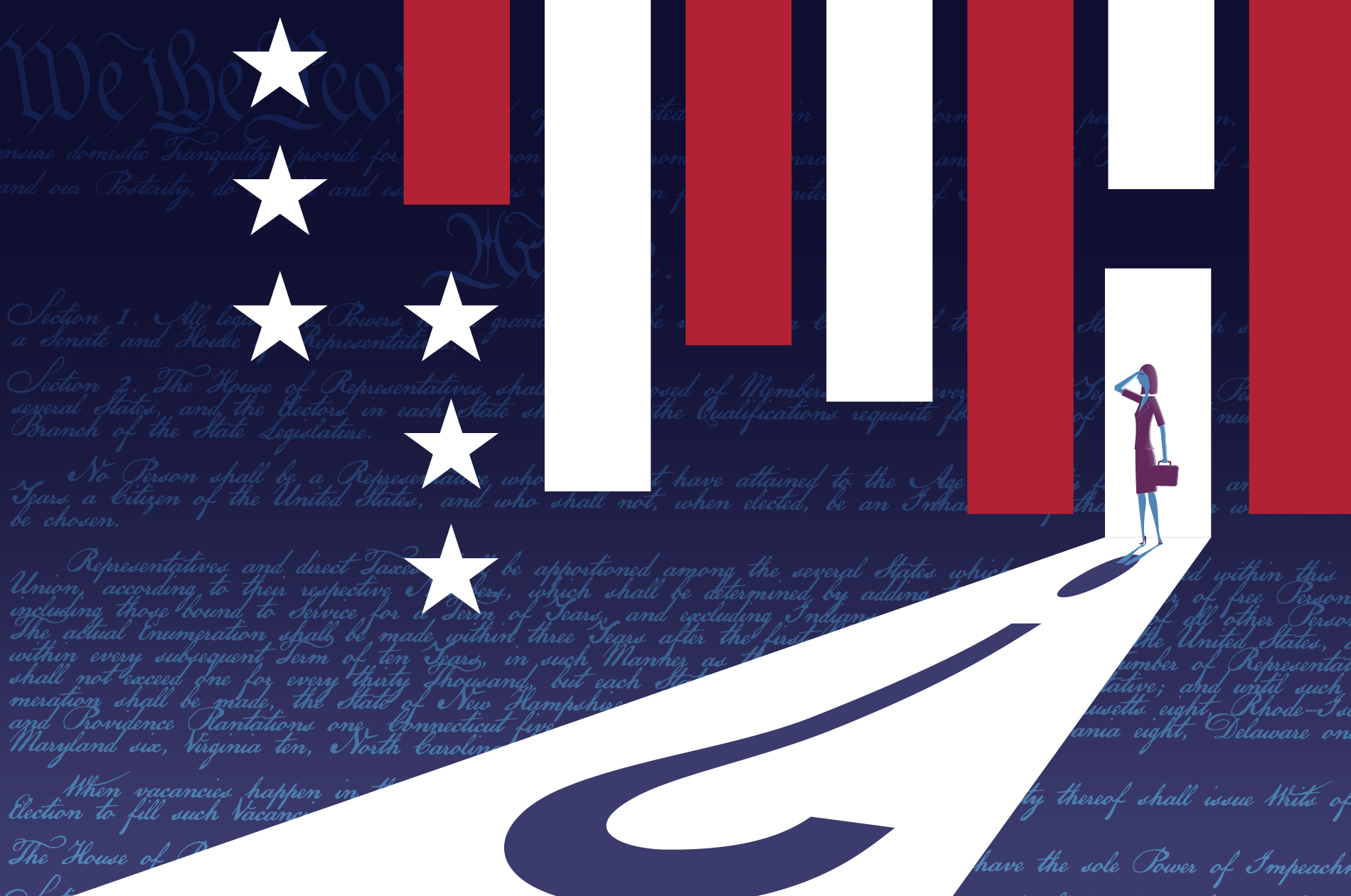 On September 17, CSUN is celebrating Constitution Day, and you're invited to join us. The annual event delves into Constitutional issues of particular relevance today. Every year the Tseng College hosts a presentation to commemorate the signing of the document on Sept. 17, 1787. This year examines the Supreme Court's recent decision in Dobbs v. Jackson Women's Health, which overturned both Roe v. Wade (1973) and Casey v. Planned Parenthood (1992), ending the federal constitutional right to an abortion.
Join our panelists as they break down one of the most consequential and controversial Supreme Court decisions in decades, including the majority opinion, the concurring opinions, and the dissenting opinion. Our panelists will also discuss the implications of Dobbs not only for abortion rights going forward, but also for other constitutional rights such as contraception and same-sex marriage.
CSUN political science professor Leigh Bradberry and John Evans, political science professor at Augsburg University in Minneapolis, lead the talk. 
The program runs virtually via Zoom, so anyone can take part online. Get your questions answered and offer comments. The event is free, but registration is required by Wednesday, September 14, 2022.
If you have any questions, please email Nicole Keilman at nicole.keilman@csun.edu or call the Tseng College at (818) 677-7131.