NEWS AND EVENTS
August Info Sessions Coming Up in Virtual Format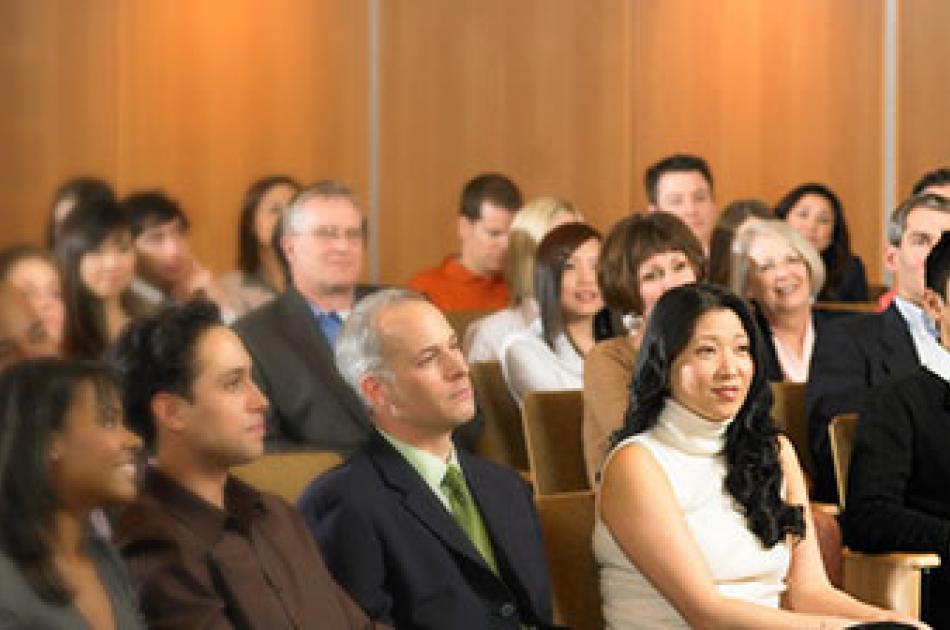 Join us virtually for August info sessions for the Master of Knowledge Management and Master of Public Administration.  Attend online from anywhere you live or work.  Get all your questions answered!
The Master of Knowledge Management info session meets Aug. 12, 6-7 p.m.
According to Kommandotech.com, unstructured data is a problem for 95 percent of businesses, and by 2023 the bit data industry will be worth about $77 billion.  The CSUN program covers all areas of knowledge management, including research methods, accessing information, legal and ethical aspects of collecting data and organizational culture.
Find out how to apply, what it takes to succeed and financial aid options. You can register for the info session now.
The Master of Public Administration holds two upcoming virtual info sessions for its off-campus programs.  The info session for the program at the Los Angeles County Department of Public Social Services meets online Aug. 18, with two available time slots:  11:30 a.m.-12:30 p.m. or 12:45 p.m.-1:45 p.m. Register for LADPSS info session now!
The virtual info session for the MPA program at Glendale Community College meets Aug. 20, 6-7 p.m. Register for Glendale info session now!
We look forward to chatting with you at the info sessions via Zoom.  See you there!